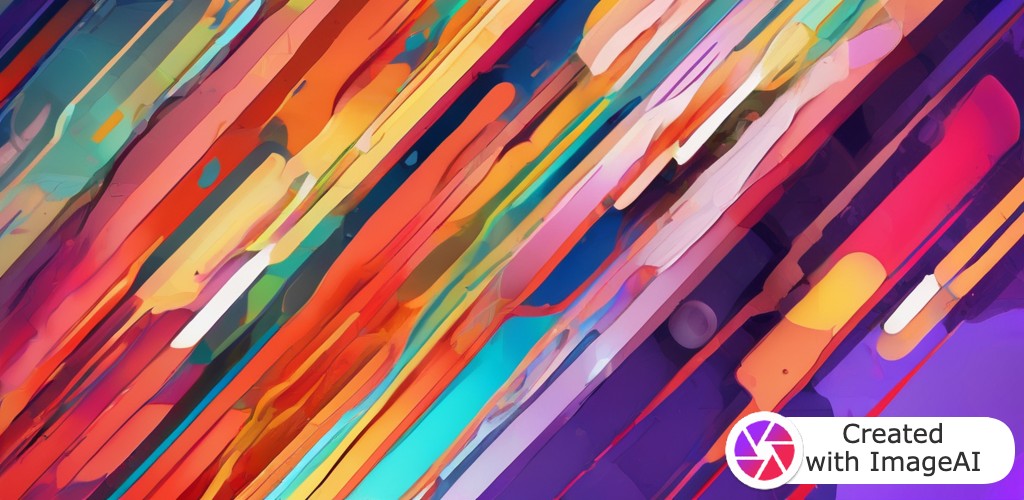 Image AI

Transform Words into Visuals
Unlock the extraordinary with Image AI, the innovative app that turns your words into captivating images. With the power of artificial intelligence, simply describe your vision, and watch as it brings your text to life with stunning, personalised visuals. Whether you're a storyteller, a creative mind, or just looking to express yourself, Image AI is your canvas for imagination.
Key Features:
Text-to-Image Magic: Describe your ideas, and Image AI will magically convert them into striking, original images, turning your concepts into reality.
Endless Possibilities: From landscapes to abstract art, Image AI can generate visuals for a wide range of themes and concepts, limited only by your creativity.
Customisation: Fine-tune your generated images with various styles, colours, and settings to make them truly unique and reflective of your vision.
Instant Art Creation: No need to be a professional artist; Image AI transforms your words into art at the touch of a button.
Save and Share: Download your generated images and share them with the world, whether on social media, in presentations, or as part of your creative projects.
Inspiration Unlimited: Spark your creativity with endless possibilities and let Image AI inspire your storytelling, content creation, and artistic endeavors.
Image AI is your creative companion, turning your words into visual masterpieces. Express yourself, tell your story, and explore the world of text-to-image transformation. Download Image AI today and witness the magic of turning your imagination into art.