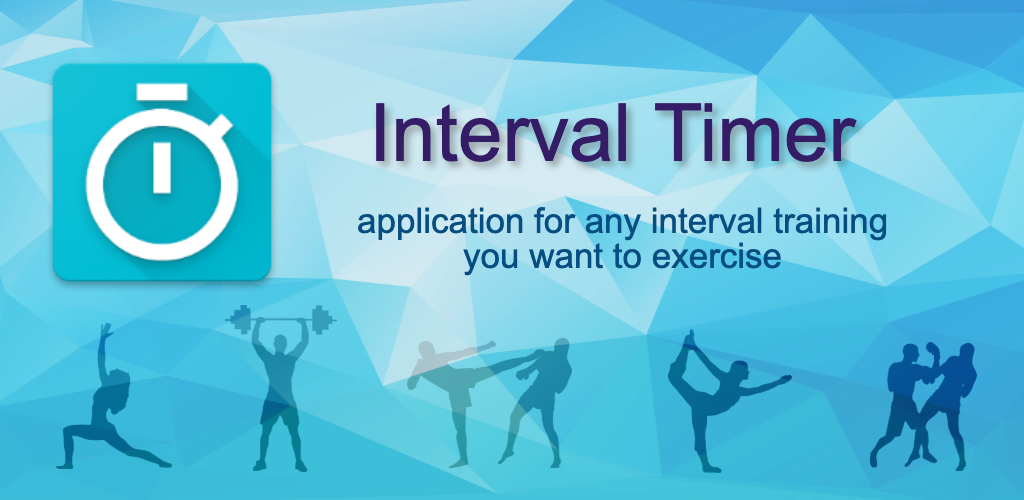 Interval Timer

Simple Interval Timer app with powerful Interval customisation and voice notifications that can be used for all kinds of interval activities, including:
It is free and contains advertisements. In this app version you are able to create 3 workouts. And for each workout you are able to create any Intervals or Groups of Intervals you want with setting up colour, title and time.
Timer include:
Configurable Anointments with Sound and Voice of current Interval name and last few seconds.
Pause, Skip the current Interval or return to the Previous Interval possibilities.
To be able to add more than 3 Workouts and Remove Ads, please, use subscription options available from the Premium menu.