Volume Control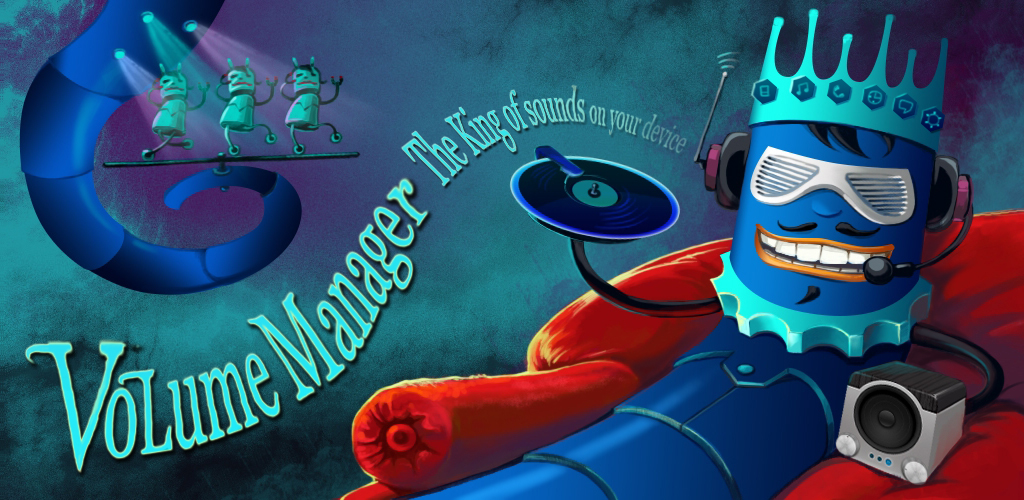 Volume Control – application that controls volume for all sound streams in Android phone. It can automatically set the volume of any stream at configured time, location or WiFi connection.
Function list:
Configure volume for all sound streams in the phone.
Save volume configurations into profiles.
Set schedule for every profile.
Set profile when connecting to WiFi.
Configure location for selected profile (only in Pro version).
It's very useful if you have to switch phone volume every day between silent at the night, vibro at the work and normal at the rest of the day. You can schedule any profile to be applied in any time you need. Unlimited number of schedules can be assigned to one profile.
The similar thing you can do with WiFi configurations. You just have to configure profile for selected location or WiFi spot. Andthen when phone will be connected to WiFi point – selected profile will be applied automatically.