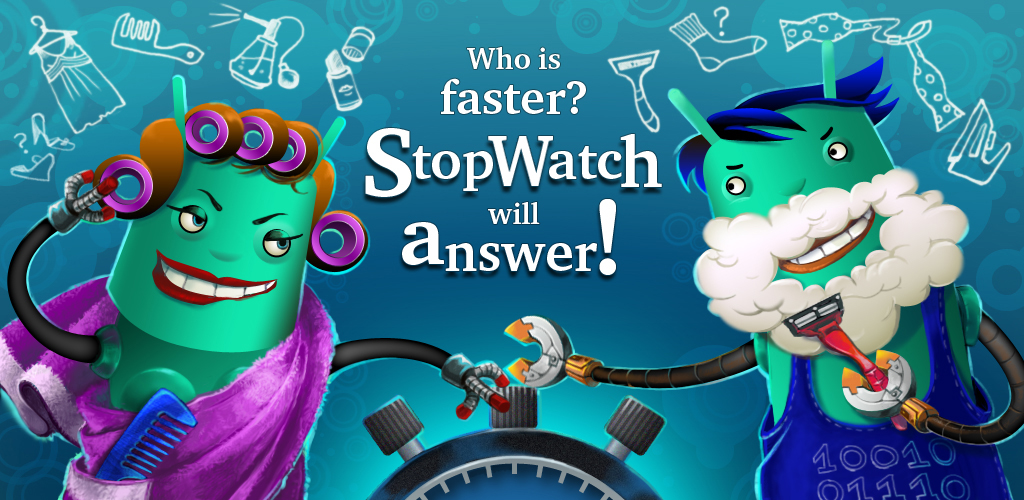 Stopwatch
It's a simple and easy to use program with nice user interface and measurement value to millisecond. It has an ability to:
Pinpoint an unlimited number of laps.
Built-in ability to pause.
Application continues working even after rebooting.
Show the time between laps.
Show hours and days.
Support installation to SD card.
Send results to e-mail.
Settings:
Keep screen on.
Lap on Pause.
Vibration feedback when pressing buttons.
Help us to translate to your native language