New application: Volume manager – help you automatically control the volume level of your Android phone
We've published new application that automaticaly controling volume level in Anroid phone.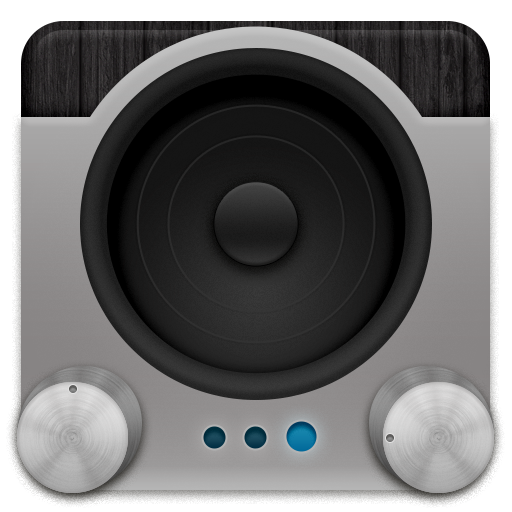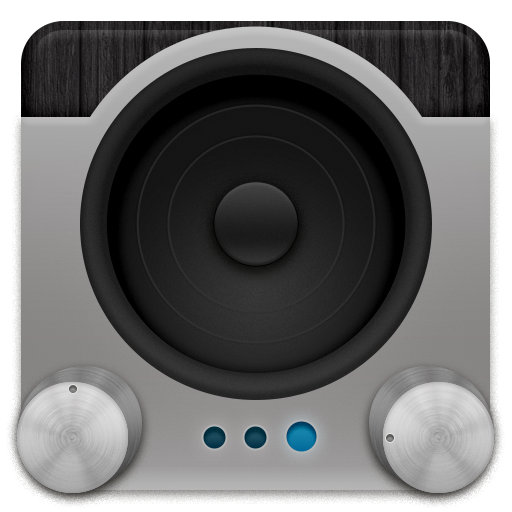 It's very usefull if you have to switch you volume every day between silent at the night, vibro at the work and normal at the rest of the day. You can schedule any profile to be applied in any time you need. Unlimited number of schedules can be assigned to one profile.