Stopwatch: version 1.5 is published to Android market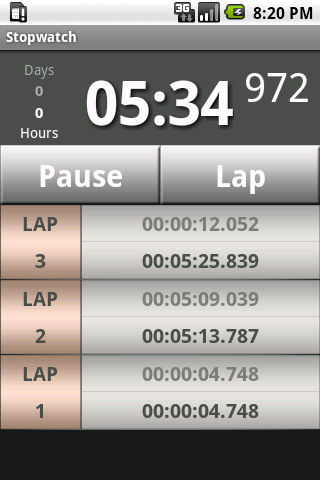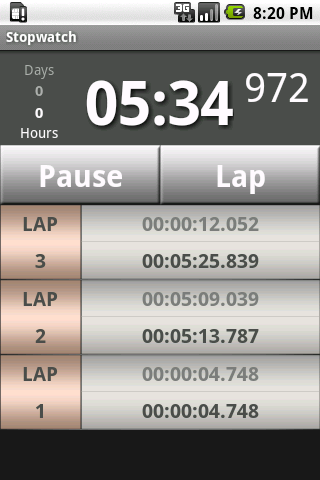 This version was updated by few features:
New user interface for Settings page;
New option: Vibration feedback;
Supports all screen resolutions.
We have also added advertisement. We need it to support this application and add more features in new versions. If you have some suggestions feel free to contact us.